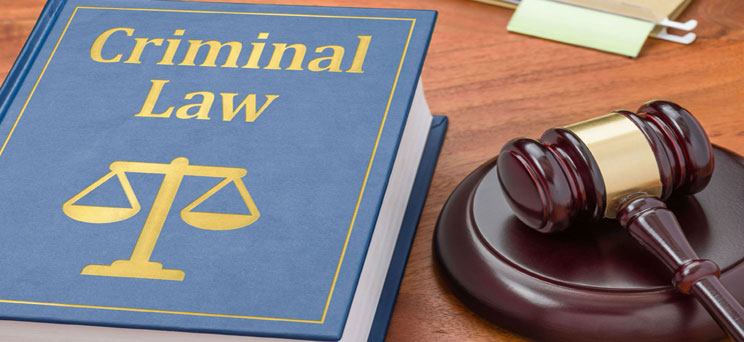 Criminal Law
Criminal charges, whether felonies or misdemeanors, are not to be taken lightly. A conviction may result in a fine and/or incarceration.
If you have been charged with a crime, no matter how challenging the situation might be, mounting a vigorous defense against a conviction and/or incarceration is the paramount goal in my representation of my client.
Types of criminal charges may include but are not limited to:
Homicide: A felony charge including Murder in the 1st degree, Murder in the 2nd degree, Criminally Negligent Homicide, Vehicular Manslaughter, Manslaughter in the 1st degree, Manslaughter in the 2nd degree.
Assault: A felony charge or misdemeanor depending on the seriousness of harm to another and/or the use of deadly force.
Robbery: A felony charge stemming from the threat of force or use of force to take property from another.
Burglary: A felony charge stemming from allegations that there has been the unlawful entry of the dwelling of another with intent to commit a crime.
Drug charges: Can be felonies or misdemeanors.
Domestic Violence: Stem from infliction of harm by one individual in a family against another family member.
DWI: Conviction can result in loss of driver's license, jail, fines, increased insurance costs, seizure of your vehicle.
Issues to Consider



I am committed to providing you with honest, truthful guidance, so that you can make an informed decision for your future.

Criminal charges are serious and need to be acted upon quickly. Arrange for your free consultation today

}