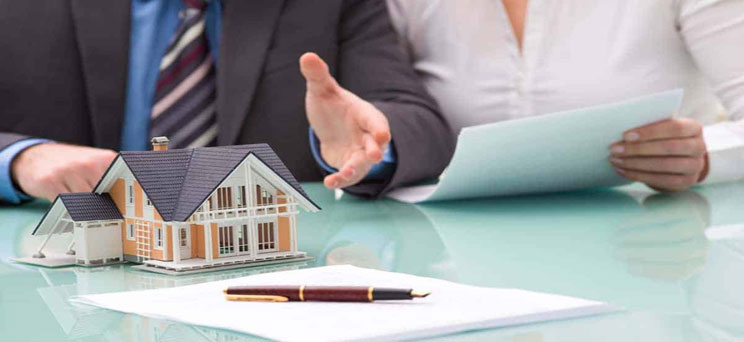 Real Estate
Real estate transactions need not be adversarial. Rather it should be two attorneys negotiating a fair and professional contract for the sale or purchase of a home or a commercial entity.
The most common real estate transaction in which an individual engages is the purchase or sale of a primary residential home.
From a buyer's perspective: Before looking for a home, choose a mortgage bank and secure a pre-approval mortgage letter for the amount of mortgage you anticipate you will need for the home price range in which you are looking to buy. The buyer should immediately engage the services of an attorney before signing anything related to a real estate transaction. When an offer is made and accepted on the home of your choice, and before a formal contract is signed, the buyer should obtain an engineer's report. Once the engineer's report is received, the buyer should consult with a general contractor to obtain an estimate of the cost of repairs disclosed by the engineer. This information is vital prior to signing a formal contract for the purchase of a home.
From a seller's perspective: Once you as the seller decide to sell your home, gather up real estate tax bills, your deed, your title report at the time of the purchase of your current home, your survey, certificates of occupancy/completion and any open building permits. These documents will be necessary to finalizing the sale of your home.
Issues to Consider



I approach all real estate matters with such regard, respecting the significant financial transaction at stake for my client.

Arrange for your free consultation today to discuss your business needs.

}