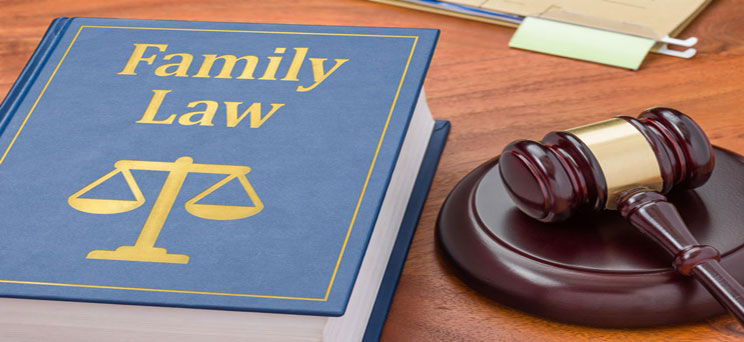 Family Law
The Family Court is a statutory Court. Its powers and jurisdiction emanates from the NYS legislature. These powers include the authority to issue orders concerning custody, support, parenting time, the modifications and enforcement of the parties' Judgement of Divorce, and juvenile delinquency or "PINS" petitions.
The restructuring of a parent-child relationship because of a divorce is emotionally intense. Circumstances present during a divorce, may change over time, and warrant a return to Court.
The matters of child abuse and neglect or domestic violence are immeasurably serious. Charges of child abuse or neglect place your parental rights at risk. If you are a victim of domestic violence or are falsely accused, you require a vigorous representation.
Issues to Consider



I am here to take care of you, to support you and to present all available options in these matters.

If you or a loved one are involved in a family law matter, arrange for your free consultation today

}