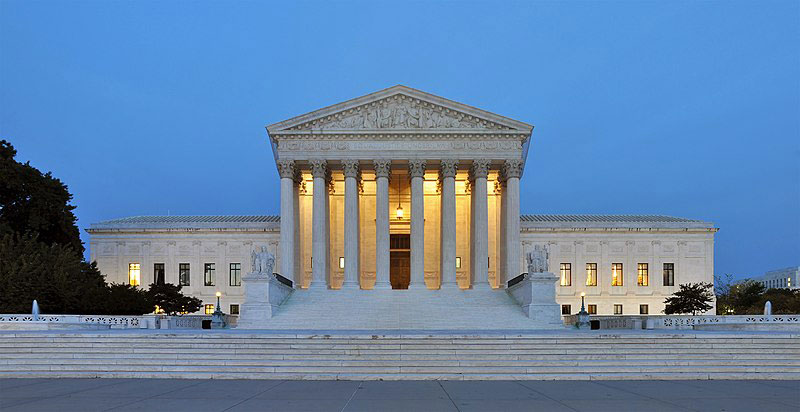 Court Admissions, Professional Affiliations and Education
In a career that spans more than 45 years, Salvatore Lecci has practiced law in the areas of divorce, family law, criminal, real estate, and wills and estates, with integrity, compassion, dedication, and competency, always acting in the best interests of his clients.
Mr. Lecci is held in longstanding high regard by the Courts and fellow attorneys. Mr. Lecci gives each of his clients his full personal attention. He listens, he builds a legal plan and he delivers! He believes it is what YOU deserve!
Court Admissions:
---
Professional Affiliations:
---
Previous Affiliations:
---
Pro Bono Work:
---
Education:
Hofstra Law School: Juris Doctor
St. John's University: B.S. Accounting